Free Initial Consultation

Appointment Flexibility

Local Representation

Flexible Appointment Availability

Weekend Hours

Schedule Now And Protect Your Rights

Flat Fee Services Available

Personal Attention On Each Case
Mon - Fri: 9:00am - 5:00pm Weekends: By appointment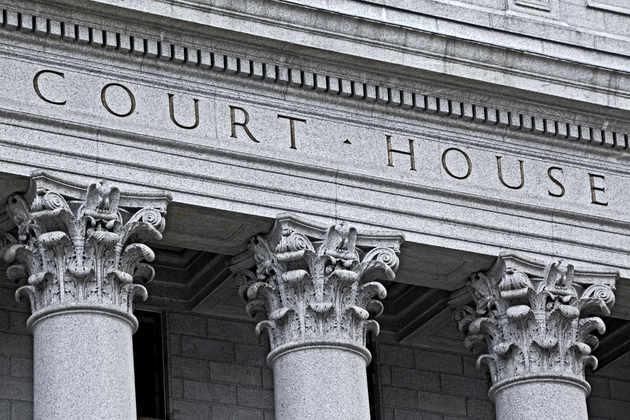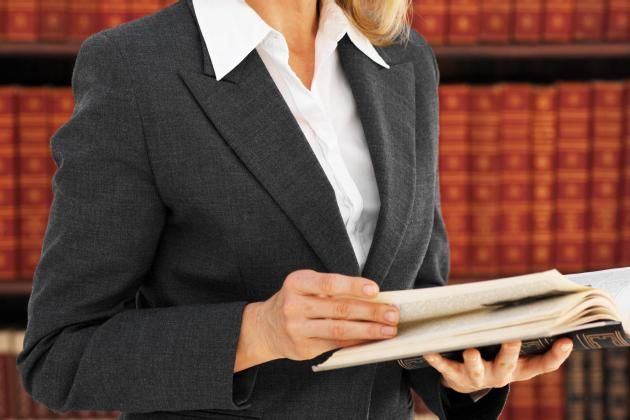 Landlord Attorney in Elgin, IL
Are you being evicted from your home? Is a tenant making claims against you that are simply untrue? If you're in the midst of a landlord/tenant dispute, Haske & Haske, PC can help.
Landlord and tenant disputes can quickly become cumbersome, expensive affairs. Haske & Haske, PC's goal is to help resolve your matter fairly and, if necessary, fight to ensure that you're compensated for any losses. Haske & Haske, PC represents local tenants, landlords and property owners (both residential and commercial) in disputes related to evictions, security deposits, and more.
Protect yourself from the unscrupulous activities of a tenant or a landlord. Let Haske & Haske, PC provide you with the aggressive representation you need to put the matter to rest once and for all. Call today to schedule your consultation.
164 Division St Suite 712 Elgin, IL 60120